Back to Music index...
Album Spotlight Archive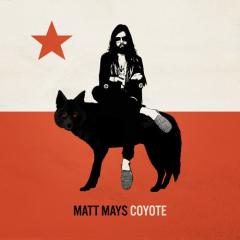 Matt Mays - Coyote (2012)
Building upon the sounds of the 2005 album "Matt Mays & El Torpedo", this album has a number of very listenable tracks.
Key Tracks:
Take it on faith, Slow burning luck, Ain't that the truth. Dull knife, Stoned
---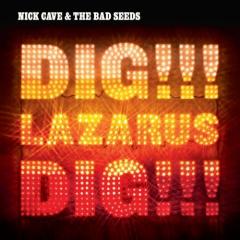 Nick Cave And The Bad Seeds - Dig!!! Lazarus Dig!!! (2008)
This album has been a staple of my music collection since it's release in 2008. I think it is one of Nick Cave's best albums. The album is moody and full of lyrical imagery. Dark, trancy at times such as on the track "Night of the Lotus eaters". The lyrics of this album are very strong and is what draws me back to it time and again. The track "Midnight Man" is an absolute gem:
Hold that chrysalis in your palm See it split and change It won't do you any harm It's just trying to rearrange
It was born to live a day Now it flies up from your hand It's beautiful It's the one they call your ever loving man
Wolves have carried your babies away Oh, your kids drip from their teeth The nights are long and the day Is bitter cold beyond belief...
...Close your eyes, sleep in him Dream of your lost sons and daughters Me, I'll raise up my dorsal fin And glide up and down the waters
The closing track "More news from nowhere" though just under eight minutes could go sixteen and I would be quite happy to listen to it all.
Key Tracks:
Midnight man, More news from nowhere, Hold on to yourself, Moonland, We call upon the author to explain
nick cave-midnight man
---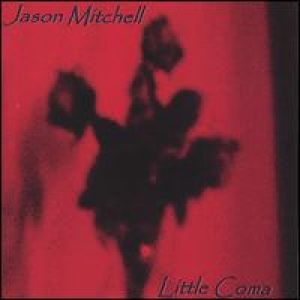 Jason Mitchell - Little Coma (2004)
Very good Canadian singer-songwriter.
Key Tracks:
I need more, little coma
jason mitchell-little coma
---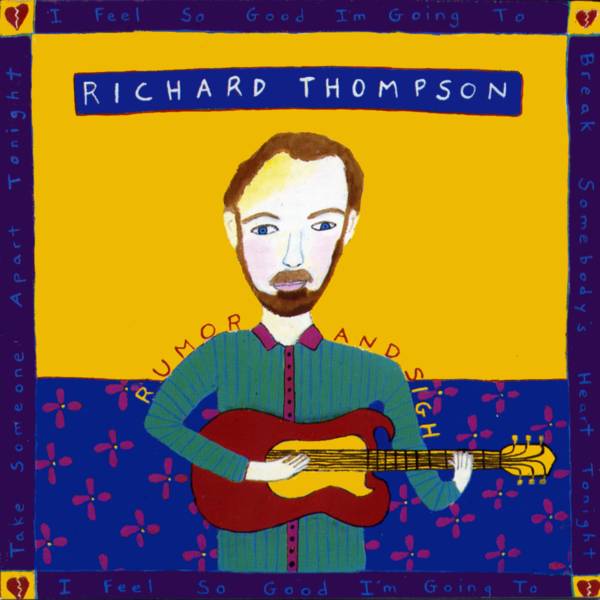 Richard Thompson - Rumor And Sigh (1991)
One of the most underrated singer/songwriters ever in my opinion, Richard Thompson is a great performer. 1991's Rumor and Sigh is one of Richard's best albums (I also highly recommend Mock Tudor and live material as his studio work often does not compare to his live energy).
Standout tracks on this album are I Feel So Good, I Misunderstood, Why Must I Plead and 1952 Vincent Black Lighting.
Key Tracks:
I Feel So Good, I Misunderstood, Why Must I Plead, 1952 Vincent Black Lighting
richard thompson-i feel so good(non-album-live-version)
---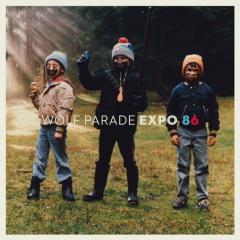 Wolf Parade - Expo 86 (2010)
I have been listening to the 2010 album expo 86 by Wolf Parade quite a bit these days. A very good band, with dual vocalists/songwriters of Spencer Krug and Dan Boeckner (also of Handsome Furs)
Key Tracks:
What Did My Lover Say? (It Always Had to Go This Way), Little golden age, Yulia
---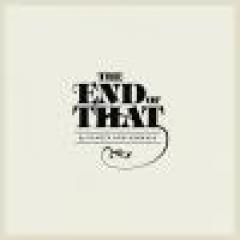 Plants And Animals - The End Of That (2012)
The latest offering from the Montreal band Plants and Animals. I made the mistake of as Tressa always tells me "listening to critics reviews" and saw the 5/10 pitchfork review (which is actually not that bad for pitchfork) before listening to the album for the first time. So I did not have the highest of hopes going in. Or maybe I should say it balanced my overly high hopes.
After listening to the album several times now, I really like it (for the most part). Songs range in style dramatically which keeps it interesting. From the Dylanesque confessional The End of That, to the mgmt sounding song for love, bluesy numbers, jam numbers, a zeppelin kashmir sounding sitar riff on one song and repetitive lyrical mantras in another.
Looking forward to seeing these guys in Saskatoon again in a couple of weeks!
Key Tracks:
lightshow, the end of that, no idea, why & why
---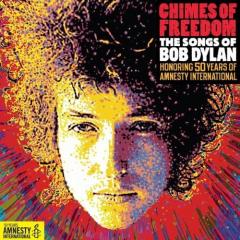 Chimes Of Freedom - The Songs Of Bob Dylan (2012)
I am a big fan of Bob Dylan. He is one of the greatest songwriters of all time. This is a brand new album featuring 75 cover songs each by a different artist and then the title track Chimes of Freedom by Dylan himself.
The album is for charity, celebrating 50 years of Amnestry International, so it is for a good cause.
As with any cover album collection, I expect most songs will pale to the originals, but if even ten songs hold a candle to the originals, that will be tremendous. I also hope to be exposed to a few songs that I had previously passed over or never heard before.
Key Tracks:
Boots of Spanish Leather covered by The Airborne Toxic Event
---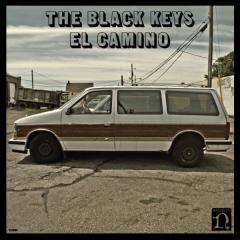 Black Keys - El Camino (2011)
The Black Keys have released a brand new album, El Camino. I have not heard it yet, but as I thought that their 2010 album Brothers was the best of the year, I am really looking forward to it.
Update: This is another great album from the Black Keys. Unfortunately it was released in December which I believe lowers your chances of being ranked high on "Best of the Year" lists. Catchy songs, most of which could be singles. You can feel Danger Mouse's effect on the band on a few tracks.
Key Tracks:
lonely boy, gold on the ceiling, little black submarines
---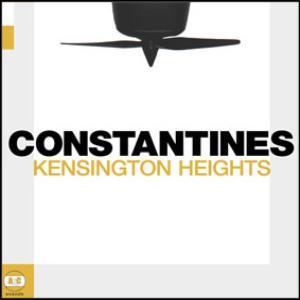 Constantines - Kensington Heights (2008)
This is a great album released in April 2008, which has been over three and a half years now. I enjoy the album from start to finish and hopefully a new album is in the works.
Key Tracks:
hard feelings,trans canada
---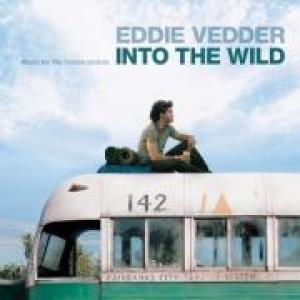 Eddie Vedder - Into The Wild (2007)
A very cohesive album that reflects the mood of the movie and is a joy to listen to. Vedder playing acoustic guitar, mandolin, singing. Good stuff all around here.
Dark in mood but with a hint of light, I prefer it to his more recent all mandolin effort.
Key Tracks:
no ceiling, hard sun, society
---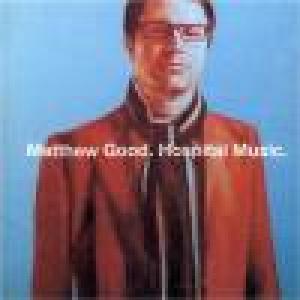 Matthew Good - Hospital Music (2007)
An at times depressing, but beautiful record. My favorite Matthew Good solo album, it was written at a time when Good was suffering with his mental health and diagnosed with bipolar depression.
As someone who has long been diagnosed with this condition, I can very much relate to the tone of the music and what Good went through.
Born Losers is the most radio friendly song and an enjoyable one. True Love will Find You In the End is a nice cover of a Daniel Johnston song - a man who has his own interesting, at times tragic life story.
Other great songs are the long, strange opening tune Champions of Nothing, the rock song I'm a Window and the breakup feely song She's in it for the money.
Key Tracks:
Born Losers, Champions of Nothing, I'm a Window, She's in it for the money
---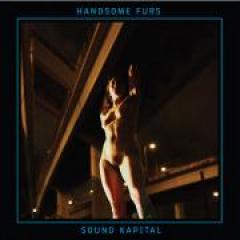 Handsome Furs - Sound Kapital (2011)
As is unfortunately often the case, I sometimes get into a band and then find out they were inmy city the month before.
I had heard of the two person group the Handome Furs before, but never listened to the music until now.The 2011 album Sound Kapital immediately appealed to me after one listen, and I like it more with each relisten.
A blend of pop, rock and electronica.
Key Tracks:
when I get back, bury me standing,damage, cheap music
---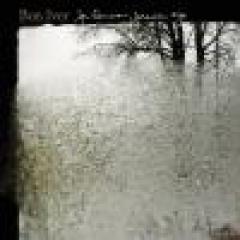 Bon Iver - For Emma, Forever Ago (2007)
The album was written in a cabin in the woods in 2007 and is reflectively sombre. Flume and re: Stacks are nice endpieces for the album, with Skinny Love also a standout.
Key Tracks:
flume, skinny love, re: stacks
---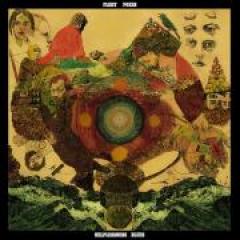 Fleet Foxes - Helplessness Blues (2011)
Not as easily accessible as the Fleet Foxes' 2008 eponymous debut album, Helplessness Blues is richer and more epic sounding.
Key Tracks:
The Shrine/An Argument, helplessness blues, bedouin dress
---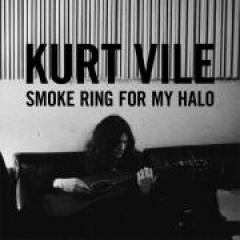 Kurt Vile - Smoke Ring For My Halo (2011)
One of my favourite 2011 albums so far. Singer, songwriter, good stuff. I like the cover art as well.
Key Tracks:
Smoke Ring for My Halo, Jesus Fever, Puppet to the Man
---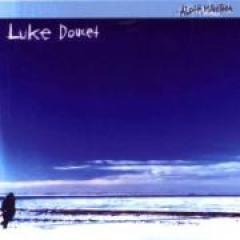 Luke Doucet - Aloha, Manitoba (2001)
Luke Doucet's debut solo album (2001) has some classic bluesy and heartfelt songs from the singer-songwriter and excellent guitar player.
Key Tracks:
Mitzi's, New Orleans, Outlaws, Another Woman
---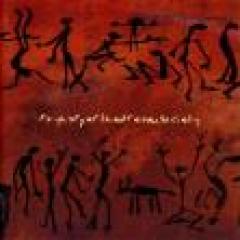 Roy Harper - The Dream Society (1998)
I remember graphically when and where I bought this album and the affect it had on me.
I had returned to Saskatoon after a year in Waterloo, Ontario and a year back home. Musically I was open to everything. I was inhaling Led Zeppelin, Pink Floyd, Nick Drake, Beth Orton, Ani Difranco and a hundred other artists.
I had previously bought the compilation album "Hat's off to Roy Harper" mostly on a whim (I think I heard one track or the name associated with Led Zeppelin) and was blown away by how eclectic yet familiar, right at ease and distant at the same time that it made me feel.
So around 2001, I purchased this CD at Vinyl Exchange the only place I could find it in town. Music that was not mainstream was much tougher to come by back then. I believe I bought it partly because it was one of only two CDs offered of Roy Harper's (of his thirty or so total) and it was his newest offering.
By now, I was a Harper fan but my knowledge of his catalog was limited. Between the legally troubled Napster and Kazaa, it was difficult to find Roy Harper songs and certainly not this album.
Not Harper's best album, not his worst, it does have the ability to transport you away, if only for a while.
Key Tracks:
Songs Of Love, I want to be in love, Angel Of The Night
---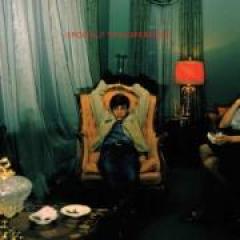 Spoon - Transference (2010)
I am not completely sure on my verdict of the 2010 album Transference by Spoon. Some songs I love, while others I loathe. Some listens I really enjoy it, in other moods I do not.
Regardless, I can't stop relistening to it.
Key Tracks:
Before Destruction, nobody gets me but you
---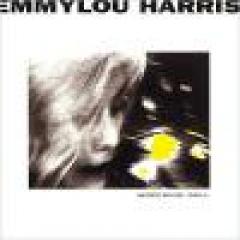 Emmylou Harris - Wrecking Ball (1995)
I find myself listening to more country influenced records these days. 1995's Wrecking Ball is "Alt-Country", whatever that means. The voice of Emmylou Harris - a collaborating vocalist for countless artists, and slick production by Daniel Lanois pull you into this record.
All but one of the songs are cover. There are many guest musicians, some of whom are the original artists. Contributors include Lanois, Neil Young, Steve Earle, Lucinda Williams. Also on the album are drummers Brian Blade, Lanois's regular drummer, who is fantastic and Larry Mullen Jr from U2. It does not hurt to have musical connections.
Key Tracks:
all my tears, where will I be, Goin' Back to Harlan
---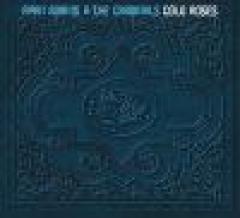 Ryan Adams - Cold Roses (2005)
I am still on my Ryan Adams kick, and the 2005 double-album debut Cold Roses by Adams and The Cardinals is packed with great songs.
Key Tracks:
sweet illusions, let it ride, if I am a stranger, now that you're gone
---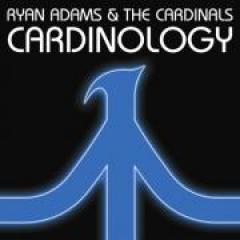 Ryan Adams & The Cardinals - Cardinology (2008)
i'm preparing for the december 14th double release of cardinology iii/iv from this profilic singer/songwriter.
Key Tracks:
crossed out name, born into a light, magick
---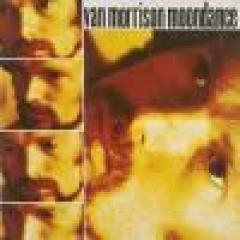 Van Morrison - Moondance (1970)
ranked highly on many greatest albums of... lists, it is easy to see why. just about every track is a classic. from the opening track and it stoned me straight into the title track. the album contains the iconical into the mystic, found on a ton of soundtracks.
the album cover itself will always remind me of vincent van gogh.
Key Tracks:
and it stoned me, into the mystic, caravan, come running to you, moondance
---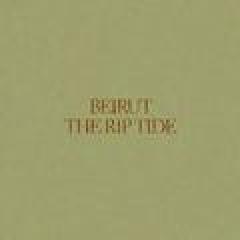 Beirut - The Flying Club Cup (2007)
Sounds like you are living in Europe a few hundred years ago. Beautiful.
Key Tracks:
nantes, forks and knives
---
Black Keys - Brothers (2010)
Brothers is a bluesy, addictive album. One of the best of the 2010 so far.
Key Tracks:
everlasting light, tighten up, the go getter
---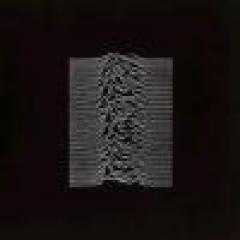 Joy Division - Unknown Pleasures (1979)
moody, dark, unforgettable, hard to listen to for over an hour at a time
Key Tracks:
disorder, new dawn fades, shadowplay
---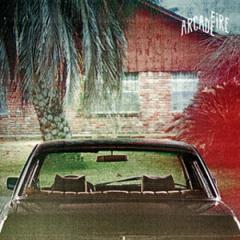 Arcade Fire - The Suburbs (2010)
arcade fire's latest album. takes a several listens to fully appreciate.
Key Tracks:
we used to wait
---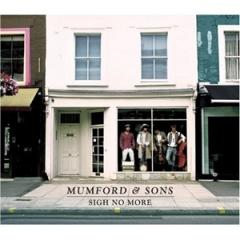 Mumford And Sons - Sigh No More (2009)
nice folk/bluegrass/pop
Key Tracks:
the cave, little lion man, white blank page
---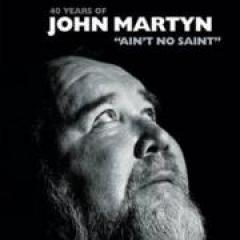 John Martyn - Ain't No Saint (2008)
Released on the eve of the great singer-songwriter's 60th birthday, a volumous 4 cd, career spanning compilation of selections from his 20 studio albums, live tracks and rarities.
Key Tracks:
don't want to know about evil, go down easy, head and heart, solid air
---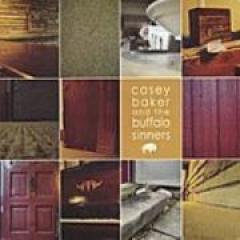 Casey Baker - Linwell (2009)
very earnest songs from the former bandmate of dallas green.
Key Tracks:
awakenings, magnets
---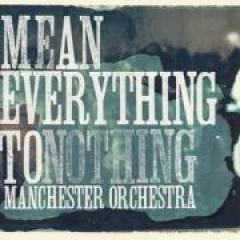 Manchester Orchestra - Mean Everything To Nothing (2009)
modern punk rock angst with a soft side
Key Tracks:
shake it out, I've got friends
---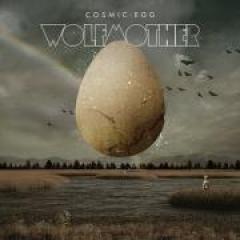 Wolfmother - Cosmic Egg (2009)
crunchy and slick riffs, and a few softer ones
Key Tracks:
far away, california queen, new moon rising
---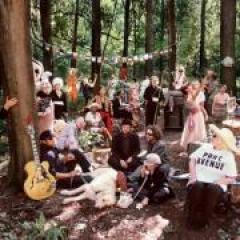 Plants And Animals - Parc Avenue (2008)
Infectious folk-pop grooves
Key Tracks:
good friend, feedback in the field, mercy
---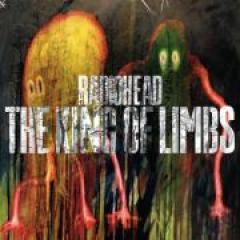 Radiohead - The King Of Limbs (2011)
The King of Limbs is Radiohead's first album since the wonderful 2007 record In Rainbows. This one takes a few more listens to get into, but has some beautiful stuff as well.
Key Tracks:
lotus
---
Back to Music index...