Tressa and I had a nice vacation in Varadero, Cuba and now we are enjoying the summer weather. We are set to tie the knot on October 27th : ) The olympics are providing some exciting sports, my book is done and set to be published at the end of August. We were at a really nice wedding between our friends Scott and Kelsey over the weekend and saw a bunch of long time friends.
---
Spotlight Album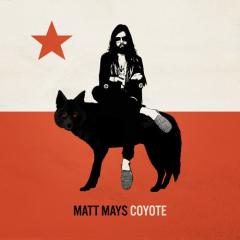 Matt Mays - Coyote (2012)
Building upon the sounds of the 2005 album "Matt Mays & El Torpedo", this album has a number of very listenable tracks.
View More Spotlight Albums