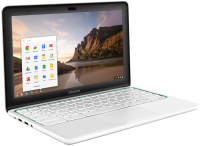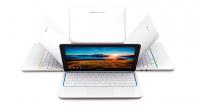 I recently purchased a Google Chromebook. Chromebooks are different from traditional computers because they run on the Chrome Operating System (OS) and the central focus is the browser. Internet connectivity is thus quite important. Another distinction is that installing native apps (local programs) is not possible ( by default ). The hard drive and amount of memory are also much smaller then computers that do focus on native applications.
---
Words of Wisdom
If the doors of perception were cleansed everything would, appear to man as it is, infinite.

William Blake
More Quotes & Lyrics
Spotlight Album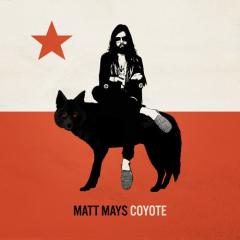 Matt Mays - Coyote (2012)
Building upon the sounds of the 2005 album "Matt Mays & El Torpedo", this album has a number of very listenable tracks.
View More Spotlight Albums