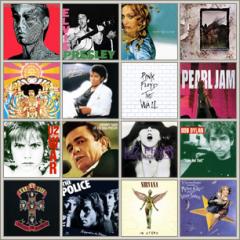 I am going through the Rolling Stone Top 500 albums of all time list. I am cheating a bit by starting at 100 and working my way to number one.
Even if you do not agree with the RS rankings or my numeric grades below, it is a fun list because it exposes you to some albums that might be outside of your usual listening genre that are worth a listen. I am up to number 74 on the list and these are my findings so far...
---
Spotlight Album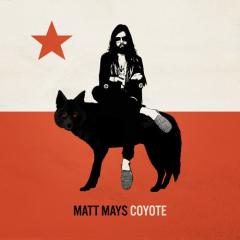 Matt Mays - Coyote (2012)
Building upon the sounds of the 2005 album "Matt Mays & El Torpedo", this album has a number of very listenable tracks.
View More Spotlight Albums
Words of Wisdom
Let no man fear to die we love to sleep all, And death is but the sounder sleep

Beaumont
More Quotes & Lyrics